Co-Creating Our Future on Planet Earth
Related, today:
http://www.sott.net/article/307929-Eyewitness-to-San-Bernardino-terror-attack-Three-tall-white-men-did-it
Shepard Ambellas
Intellihub
Sun, 06 Dec 2015 11:20 UTC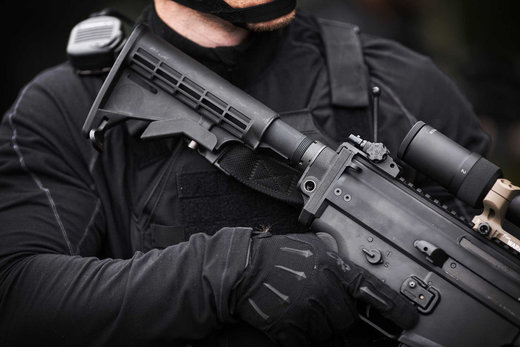 "It looked like their skin color was white […] they appeared to be tall", says eyewitness
A few interesting details have surfaced regarding Wednesday's mass shooting dubbed 'terror attack' which killed 14 and injured 17 others. One of the most interesting comes from an eyewitness.
We now know that ATF investigators recovered police issued firearms from the alleged shooters. This key detail was leaked by 2016 GOP Presidential Candidate Carly Fiorina during a press interview after she had overheard a newsroom report that doesn't fit the official narrative.
We also know that active shooter drills actually took place near the crime scene just days before and possibly even on the same day of the mass shooting as reported by Mac Slavo.
Additionally details from an eyewitness, who came forth on the day of the shooting…
View original post 551 more words